Bananas Driver Training

Driving Lessons Edinburgh

Drive Me Bananas provide driving tuition throughout Edinburgh, we cover the Currie and Musselburgh driving test centres.

Meet the Bunch in Edinburgh


Dimitris Tsiokas Kitsiopoulos DVSA ADI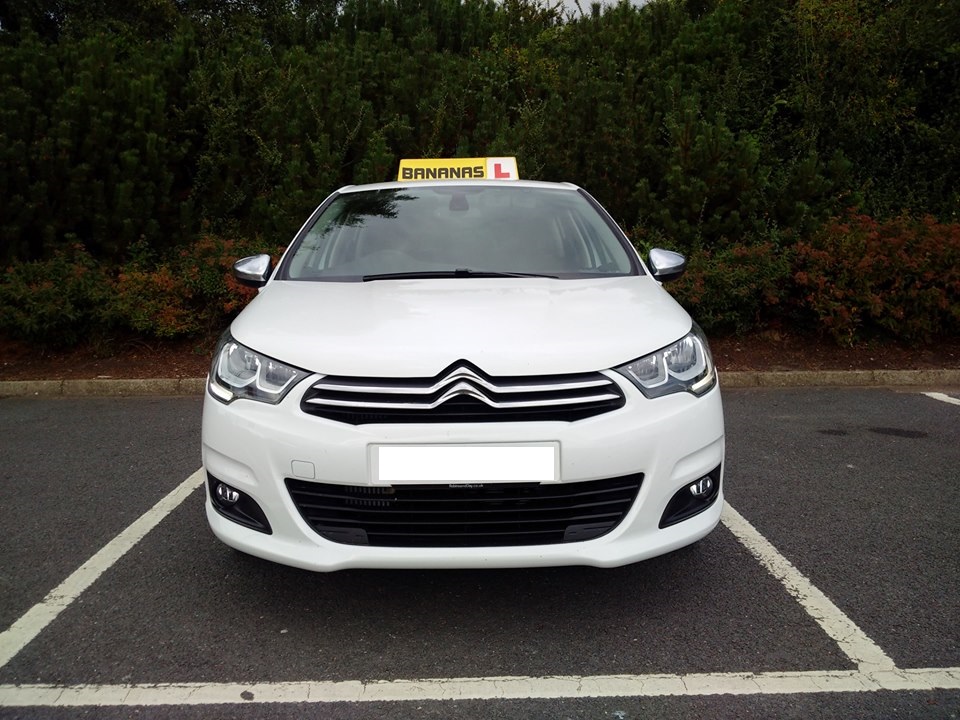 Dimitris covers areas such as Newington, Morningside, Oxgangs, Portobello, Duddingston, Craigmillar, Niddrie,
Jewel and Esk Milton Road campus, Queen Margaret University.

Dimitris offers driving lessons in both English and Greek.

Dimitris uses a dual controlled Citroen tuition car.



Check Dimitris Diary for available lessons slots.


Book a Driving Lesson with Dimitris Call Now on 07534975011
Contact Dimitris
Our business is driven by our customers
"Firstly I would like to thank Jonathan for all his hard work in getting me ready for my test in such a short length of time. I had my first lesson on the 18th of August 09 and I passed my test today (15/10/09). Jonathan was always punctual and he put me at ease from the very first lesson. He was very clear when he was teaching anything and he was happy to go through anything I felt I needed to do again. Jonathan's relaxed attitude played a big part in me passing so quickly and first time. I would highly recommend doing your lessons with Drive Me Bananas as it is an amazing driving school. Thanks again Jonathan." Darren Kinsey (Passed First attempt at Haddington test centre)
Site Map
Go Bananas Driver Trainng, Driving Me Bananas Driving School, Driven Bananas.
© Drive Me Bananas School of Motoring Edinburgh 2007, 2008, 2009, 2010, 2011, 2012, 2013, 2014, 2015, 2016, 2017, 2018, 2019, 2020, 2021